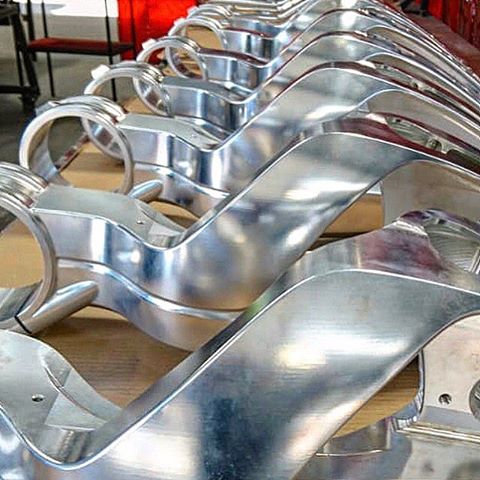 When the British motorcycle manufacturer decided to champion Great British engineering with its new V4 race born road bike Ritchie Engineering were just the specialists they needed to help supply a number of complex machined components.
Working with Norton from the earliest concept designs up until market release, we helped them overcome a range of technical hurdles that are typical in engineering projects of this nature.
The client had a beautiful looking motorbike designed, however there were aspects that required detailing to suit manufacture. Not a problem for us; as designers as well as manufacturers we provided the required input to ensure the components were sensibly specified to maximise quality, consistency and ensure the ever important Bill Of Materials pricing targets were met.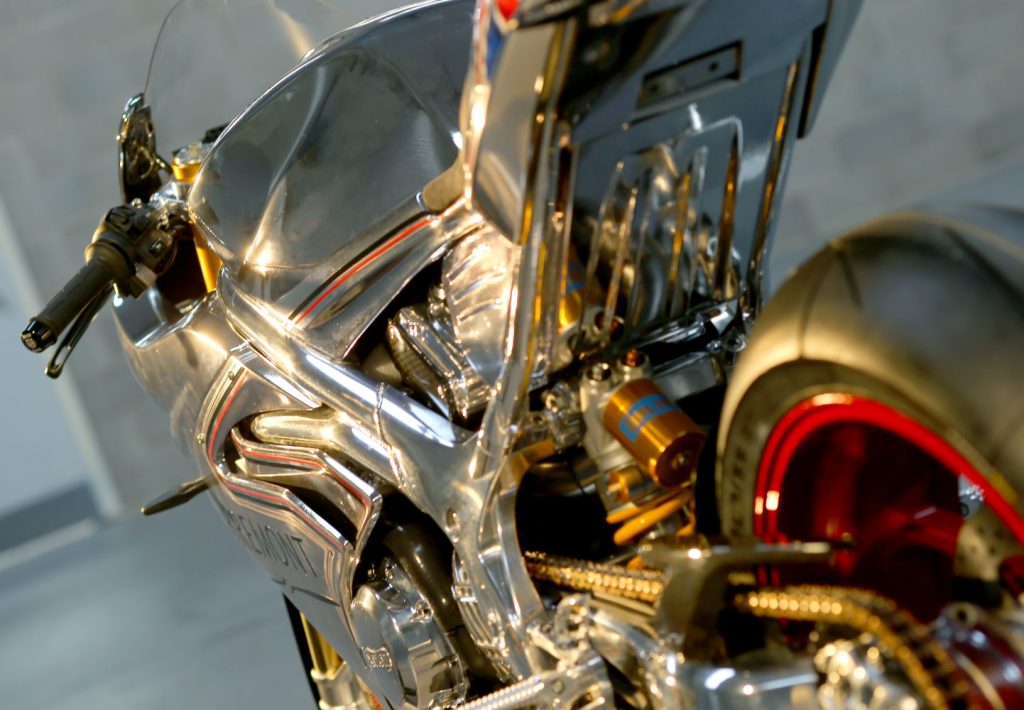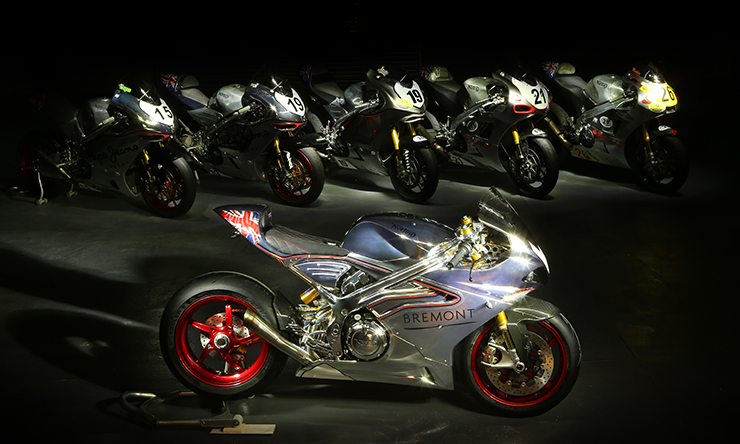 When our hard work ends up in a beautiful product such as this, it's fair to say there's an extra sense of achievement.
Do you have a product or project that would benefit from an intelligent & caring supply partner? Get in touch.