ABOUT US
We CREATE amazing things.
HISTORY
The modern history of Ritchie Engineering began with J.A Ritchie in 1986, following a successful career with the design and manufacture of gas turbine jet engines. J.A Ritchie's passion for engineering lead him in to many pioneering projects, from world record breaking aviation projects through to the more sedate design and production of Victorian steam launch machinery. 
EXPERTISE
Today the business continues to thrive and grow, evolving in new directions reflecting the ever increasingly technically sophisticated world we live in. The technology employed today might be alien to our forefathers in times past, but our logical problem solving and attention to detail would be fully recognisable.
EXPERIENCE
His two sons, Alasdair & Duncan, have subsequently continued to run and develop the business with the same passion for engineering that has been in the family for 6 generations spanning all the way back to the boom of Scottish coal mining and the technical challenges involved with such activities during the 19th century.
Duncan Ritchie
Joining the world of Motorsport straight after his A-Levels, Duncan learnt his trade from the ground up, which has given him invaluable experience of practical problem solving, usually under pressure, to which he excels. Engine driven wheeled vehicles have remained a common strand throughout his working life to date, from historic pre-war ERA's through to the very latest Ferrari 488 GT race car. There have been plenty of non-car diversions along the way though, including aircraft projects (he holds a pilot licence himself) through to various record breaking technical endeavours. Duncan is a skilled, practical, knowledgeable engineer.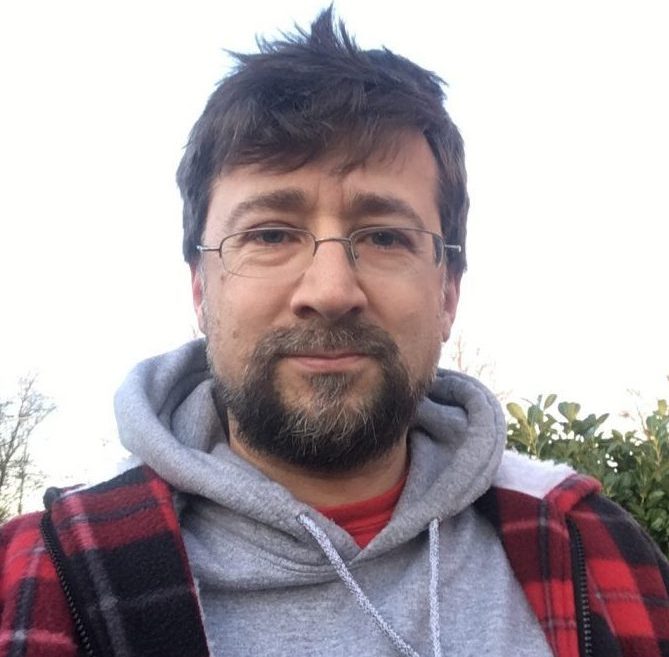 Alasdair Ritchie
Holding a degree in Mechanical Engineering, Alasdair spent his formative career in an Aerospace design office where he honed design & CAD skills. Along the way he became quite involved with Hot Air Balloons, both in a technical role and flying himself as well as various daft diversions such as engineering airship stunts for the BBC Top Gear show. Other areas of expertise remain definitely earthbound; pressure vessel design & chemical processing industry hardware. Alasdair has an excellent knowledge of CAD / CAE tools in general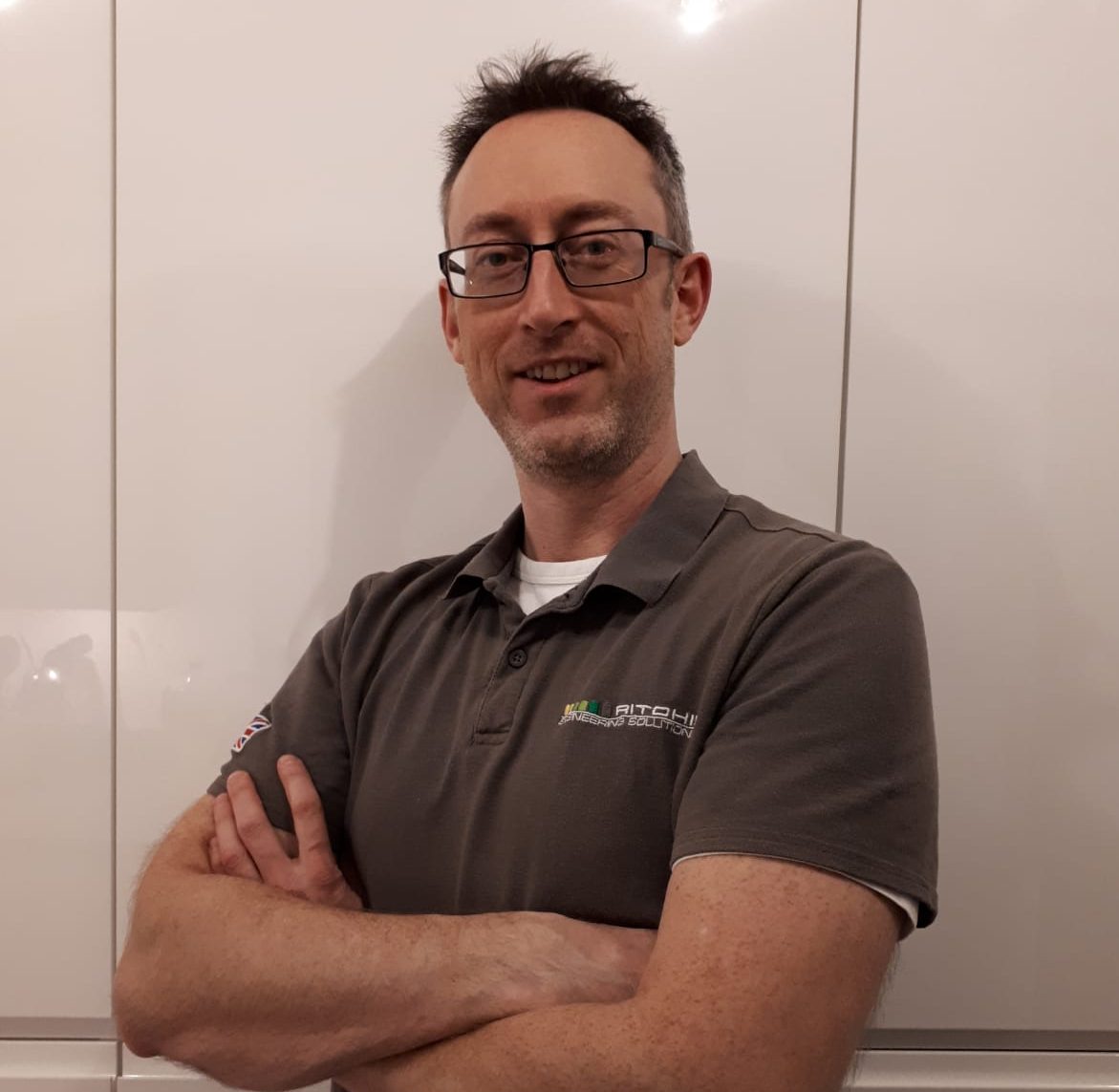 Kevin Loveday
Kevin's early career was as an Engineering Officer within the Royal Fleet Auxiliary which gave him a great rounded general engineering education, before joining Ritchie Engineering where he oversees the day-to-day production demands, as well as being a skilled machinist himself. Kevin is a reliable, dependable key member of our team whose calm and clear manner (and sense of humour!) are most welcome in the 'heat of the battle'.